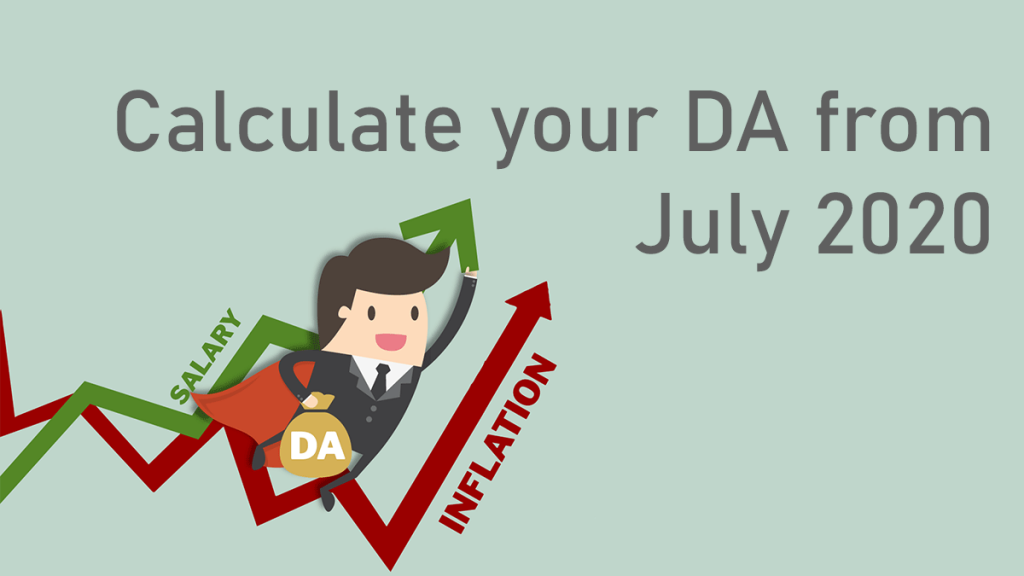 The Central Government Employees expected that the rate of DA from July 2020 may increase by 4% to 5% level. But some results of DA Calculator provided below are contrary to our expectation.
After December 2019 AICPIN, it is confirmed that DA at the rate of 21% will be paid with effect from 1st January 2020. And Union Cabinet has approved this DA hike Proposal. A Press Release for Cabinet Approval also issued by Finance Ministry
Use this the DA Calculator to calculate expected DA from July 2020 by assuming the AICPIN points for left out months.